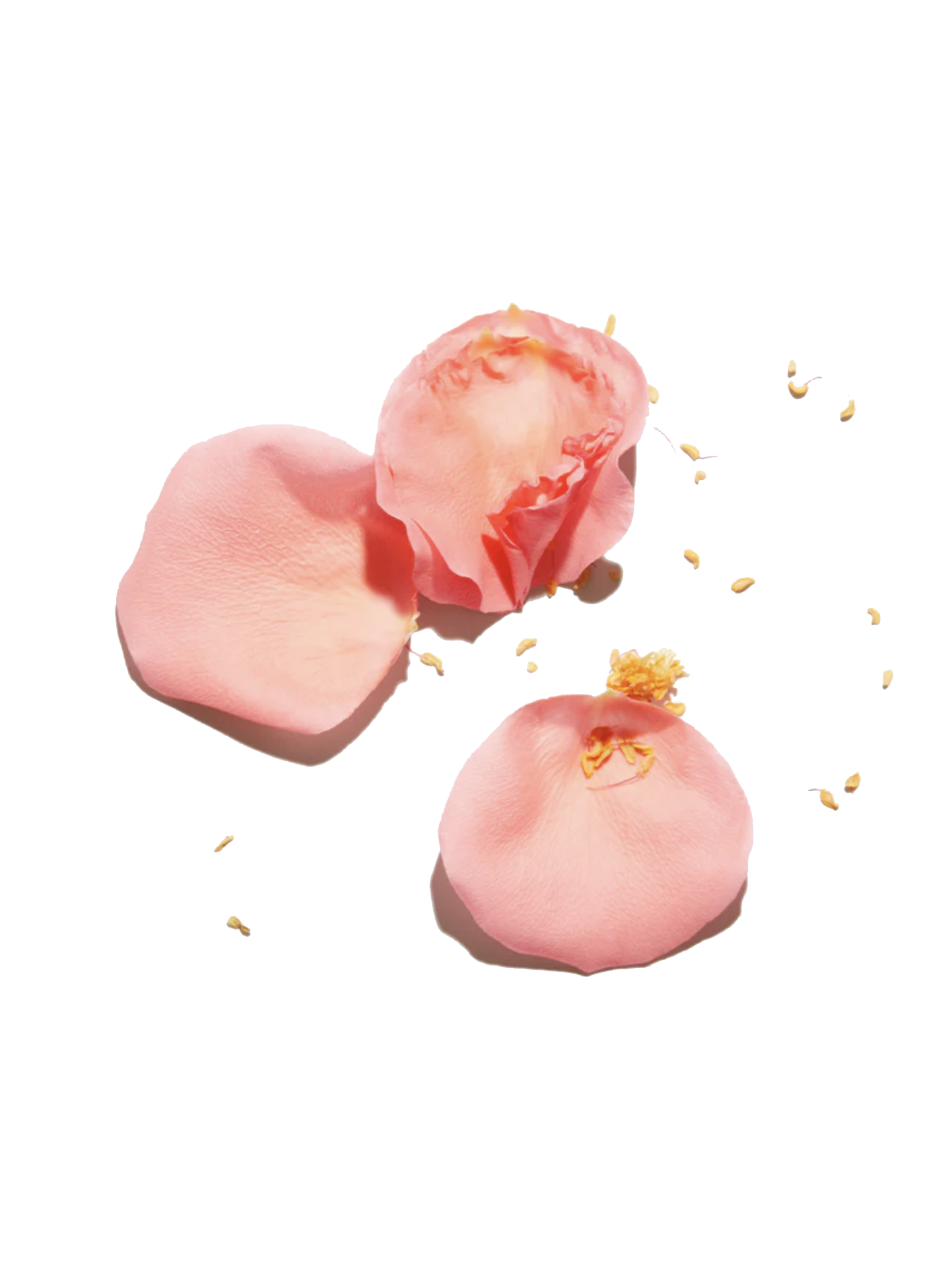 News
A place to enrich our self-care, enhance our daily routines and inspire a cleaner, more sustainable lifestyle.
Powerful Activated Charcoal Benefits Pair With Bentonite Clay

Activated charcoal can be made from a variety of materials, from bone char to coal. The charcoal powder used in Cleo+Coco products is made from coconuts, so you get the benefits of activated charcoal from nature's best source. Not at all the same thing as the charcoal you use for your barbecue.