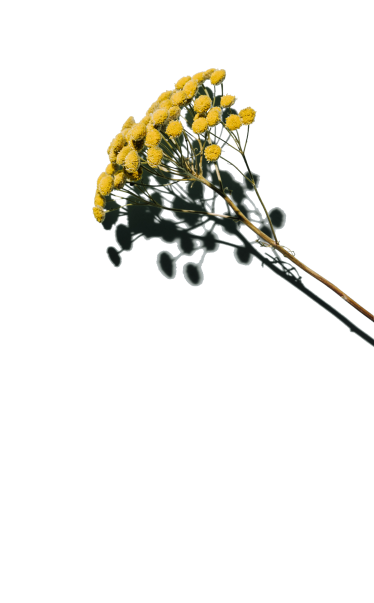 FAQ
Find answers to our most often asked questions.
Using Our Products
How do I open Cleo+Coco Charcoal Deodorant?

If you purchased deodorant packaged in our recyclable plastic bottle, be gentle when removing the clear plastic protective cap. Twist clockwise to slide it off smoothly and avoid wasting any precious product.
How do I use Cleo+Coco Charcoal Deodorant?

Our Charcoal Deodorant glides on smooth and clear for a confident clean all day long—with no detox downtime. Apply a few swipes on each underarm as part of your morning routine and re-apply as needed after exercise or bathing.
How often should I use Cleo+Coco Charcoal Deodorant?

In essence, it's totally up to you. Our deodorant is formulated with activated charcoal, plant-based powders, and clay to keep you clean and fresh all day with just one application. However, if you have an intense workout or take a midday shower and feel like you need to re-apply, go for it!



If you prefer to avoid deodorant after shaving, we recommend using our Cleo+Coco Dry Shampoo+Body Powder.
Why/How would I layer the Charcoal Deodorant with the Body Powder?

Whenever you foresee exceptionally hot or sweaty situations, we recommend layering our Charcoal Deodorant with our Body Powder for a boost in wetness control. Deodorant first or powder first, the order is up to you. We also recommend layering on powder if you are worried about a delicate or white shirt.
Is there a detox process I need to follow?

Unlike other natural deodorants, there is no detox downtime with Cleo+Coco. Our deodorants keep you fresh from first glide. Natural ingredients work in harmony with your body's chemistry to support a detox that's free of odor and bacteria.
About Our Products
What does Cleo+Coco deodorant smell like?

Our subtly sexy scents are made from a combination of high-quality essential oils. Sweet Surrender features notes of lavender and warm vanilla. Great Expectations features notes of citrus and bergamot. Brave Heart features notes of sweet basil and mint. True Blue features notes of floral with herbaceous undertones.
Will the charcoal stain my clothes?

Our Charcoal Deodorant glides on smooth and clear.
Is Cleo+Coco safe for kids?

Absolutely. Our formulas are plant-based, aluminum-free, and contain no synthetic fragrances. Effective and pleasurable on skin of all ages.
Is Cleo+Coco safe for pregnant or breastfeeding women?

Our founder was pregnant and breastfeeding when she developed the first Cleo+Coco deodorant. All our ingredients have been thoughtfully selected with mom and baby's health in mind. In addition, the essential oils we use are all diluted below the <2% range. With that said, we know that the personal care products you choose are, of course, personal. So we always recommend speaking to your doctor before trying anything new when pregnant or breastfeeding.
Do you test on animals?

We believe in protection for you and the planet. That means we absolutely do not test our products on animals. We gain product insights by sharing samples with friends, beauty reviewers, and the medical community.
Where is Cleo+Coco made?

Cleo+Coco is made in the USA and proudly woman-owned.
Legal
Legal Disclaimer:

These statements have not been evaluated by the Food and Drug Administration. These products are not intended to diagnose, treat, cure or prevent any disease. If you experience a rash that is itchy or painful, discontinue use and see our refund policy. For External Use Only. Do not apply to broken skin. Do not use if you have any known allergies to the listed ingredients.
How do subscriptions work?


*"Cleo+Coco" provides a subscription service. By subscribing to our service, you have confirmed that you accept our Terms of Service.

Your membership will automatically renew on a recurring basis at which time your credit card will be charged automatically for the subscription products, including applicable shipping and handling fees until you cancel your membership. You may cancel your membership at anytime by logging in to your account, selecting Subscriptions, then clicking cancel next to the item.

Shipping + Returns
Shipping

We offer free on US orders over $50 within the U.S. Items are shipped 1-4 days after order is placed.
Do you ship internationally?

Yes! We ship worldwide, though international customers have to pay shipping charges.
What's your return policy?

We want you to be 100% satisfied with our products. If for any reason you are not satisfied with your purchase, please email us: info@cleoandcoco.com so we can assist you. Only one refund per customer and you must request the refund within 30 days of your purchase. 

Please Note ALL bundles are non refundable.
Our team's top picks
These are our team's everyday go-to's. Soon, they'll become yours, too.